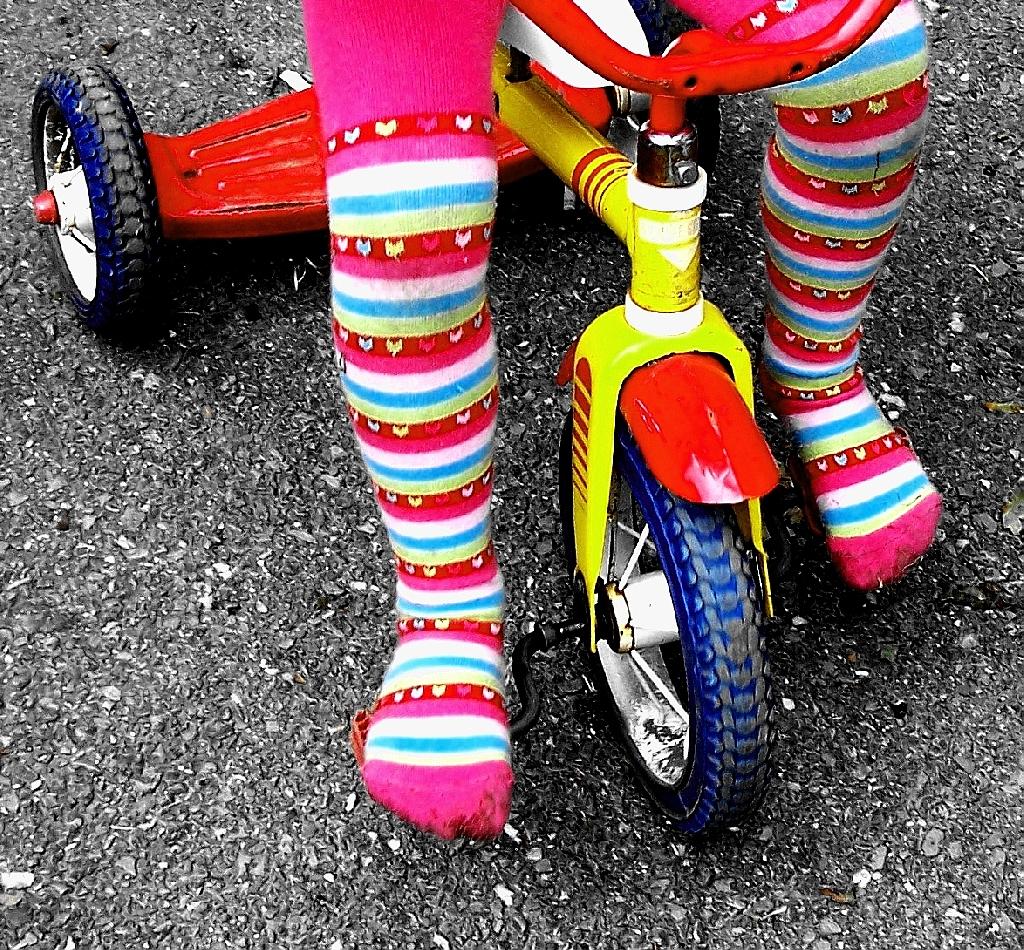 Folks tend to be curious about how I came to be here as a helper and encourager, so today I'm sharing my story.
It's not nice and neat, and parts are kind of embarrassing, probably much like yours and anyone else's. My hope is that you draw encouragement to step out to follow your dreams, and realize that although the path may not always be clear and simple, it will be rewarding.
Like many folks, I have never felt a deep satisfaction with my work. While I was very good at what I did wherever I was employed, that general dissatisfaction would eventually roll over me like the rising tide, leaving me gasping for air, and I would wonder again why I just couldn't be happy at my work.
I just figured it was me wanting more than a job could possibly offer.
That I was ungrateful.
That I just needed to put up and shut up.
Then, something happened.
Well, more like a series of somethings that flowed into my life.
Some years ago, we found ourselves on the edge of a financial cliff
We walked away from the edge into a Financial Peace University class and wrestled, roped and tied our financial lives into submission.
We learned to love budgets, worked our way out of debt, and began to help others do the same.
Other than not liking my job, life was really good.
Then the whispering started
Not the gossipy behind my back kind. That was already there and I was doing my best to tune that out.
No, this was something different.
I ignored it. I assumed it was the long cold days of January making me restless.
Nope.
I would sit in the quiet of my morning prayers, and His voice would come, gently inviting me to entertain the possibility of something better if I was just willing to let go of what I had.
My inner doubting Thomas refused to consider the idea, instead conjuring up all the reasons it would be sheer folly.
Are you kidding? We just got out of debt. We have a long-term emergency fund.

We. Have. A. Plan.

If I leave, what will happen to all of that?
One night, though, I remembered learning in FPU about Dan Miller's book, 48 Days to the Work You Love
, and the success others had experienced.
I got the book, and started to get excited about what Miller said was within reach: "meaningful, purposeful and profitable work". He had a step-by-step process, and I would see my dreams come to life and experience the exhilarating joy of doing work that releases my passions and strongest abilities."
Wow.
Exhilarating joy.
How often do we get to experience that with our jobs?
I joined his online community of fellow seekers, and began to work his 48 day plan.
Then I hit the wall
I couldn't find a business with a position that blended my skills, abilities and passion.
I just couldn't find a fit. Anywhere.
I. Was. Crushed.
I was completely defeated and hopeless, and went to bed, in full fetal position, crying myself to sleep.
Still, being the eternal optimist, I continued to pray, and His soothing voice continued to invite me to something better if I would only trust.
And then…Plip. The sound of another ripple in my pond and a small wave upon my shore.
I had heard a podcast between Dan Miller and a life and career coach named Joel Boggess, and later sent Joel a question via email. One message led to another, and I found myself agreeing to chat with him.
Oh, that call
I paced. And paced. Back and forth, in our small space.
Because it helps me think. Because it helps me release stress. Because it helps me get to the kleenex when I get emotional.
Joel skillfully and carefully asked questions, gradually zeroing in on that very tender spot, asking what I might find if I really searched inside myself.
With much trepidation, I mentally opened those doors to rummage around to see what was in that cupboard.
And fear put its steely fingers around my chest and squeezed until I couldn't breathe, because I imagined that there was really nothing there.
Just dusty dreams, worn out hopes and unrealized goals.
Possibilities that had lost their potential to ever be launched by me.
No real skills, nothing of any lasting value, much like the stuff we dump into our kitchen's junk drawers.
Run! The floodgates had been thrown open!
Run for kleenex. Lots and lots of kleenex. And try to sound normal in between the sobs.
Joel suggested a different perspective, that, perhaps, there was indeed lots to be found there, and I just needed a little assistance in learning how to see it.
I became a client, and spent many exciting and demanding weeks excavating my strengths and building a vision.
I continued to pray for grace, for being joyful at and thankful for my day job, at which I could continue until I was doing something profitable, working in my strengths, building the life I want around the work I love and am designed to do. Only then would I leave, moving purposely towards my dream.
I prayed. Lots.
Still, though, God was being more assertive, driving me forward, encouraging me to walk in faith, reminding me He had big plans for me, and that I needed to leave my job now, not later. I actually felt that I had been fighting His wishes for a long time, knowing I was fearful about money. I felt like I was battling for my very soul, but in reality all that was being asked of me was to trust and follow.
Finally, I threw up my hands during prayer, in surrender and angry defiance.
I saw myself standing stony-faced and trembling, arms crossed tightly across my chest, and churlishly demanding—yes, demanding—God prove to me that it was really him behind this desire, and not my own selfish wishes.
"Show me" I demanded, tears sliding down my face. "Show me it's not me just wanting to run away again. Show me it's you moving me towards something better."
He answered. That. Very. Day.
Several times. In a big way. With grace and mercy. Through my husband, Keith, and a few other folks. In a no-nonsense, take-my-breath-away, here-is my-plan-for-you way.
I gave my notice that week, and have never looked back.
Although we've had to really work our ninja budgeting skills, we wouldn't have it any other way.
Different? You bet.
Scary? Oh, yeah.
Difficult to understand sometimes? Absolutely.
My husband says he can't remember ever seeing me so happy.
That, my dear friends, is priceless, especially since I agree: I have never felt so fulfilled, joyful, and grateful for my work.
The simple truth was that I did have skills and abilities, and there are ways to use them I haven't even begun to see yet. I just needed to trust that God did weave some wonderfulness into my being.

I love helping moms with the encouragement of faith, the practice of gratitude and the discovery of joy. Through my writing, I am also helping to connect them with resources and information to help them build stronger and more satisfying relationships in their lives.
What will this look like when it comes to fruition? To be perfectly honest, I'm not sure. Even though I've been at this for a while, I still feel like I'm on the beginning stages of a pretty big project, with God showing me just a teensy piece of the blueprints at a time. Consequently, the journey involves taking time for prayer and listening, and especially being faith-full, as in Hebrews 11:1: Faith is being sure of what we hope for, and certain of what we do not see, and then committing to taking action.
I encourage you to do something different and stretch your boundaries. You just never know where it will lead!
For I know the plans I have for you," declares the Lord, "plans to prosper you and not to harm you, plans to give you hope and a future.  —Jeremiah 29:11
Question: What is one baby step you can take today towards your dreams? If you need more encouragement, join all of us over at Holley Gerth's for some God-sized dreaming!
Sharing at NOBH, Finding Heaven, Holley Gerth
Did you enjoy this article?
Sign up for updates and get my FREE ebook: Practicing Gratitude and Discovering Joy

Just imagine. . .Responding with gratitude rather than grumbling, and enjoying more happiness and contentment. And rest assured I won't share your address!