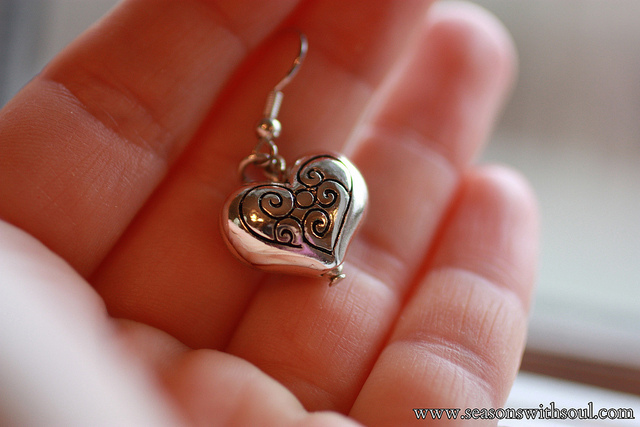 Honesty has fallen so far out of favor in our culture that it sits lower than a young rapper's jeans on his skinny frame.
Too many people now believe it is for fools who aren't enlightened enough to understand the many nuances of truth, rubes who are too ethical to understand the devastating potential it holds, or for naive spouses who actually take their marriage vows seriously.
Long ago, I was part of a terrific team at a business.
We had developed a great rapport as a group and were able to discuss and brainstorm with a spirit of helpfulness and a goal of problem solving.
All of us were on board the truth train.
Well, almost all.
One fellow employee relished these gatherings as an opportunity to cut down the rest of us, and would invariably start her comments with, "Well, to be brutally frank. . ."
I dreaded it when Ms. Brutally Frank joined us. She was not in the conference room to help build a more productive and fulfilling workplace.
Oh, no.
She was there using honesty as a cover to do a slice and dice on each of us that was worthy of a Ginsu knife master.
Thankfully, this employee and her alter ego Ms. Frank did not last long in our positive work environment.
How do you respond to honesty in your home and workplace?
Do you welcome it as a friendly and familiar guest, so that it has an established seat at your table?
Do you greet it with an open mind and open heart, in an effort to learn and grow?
Do you swat it aside like a minor irritation?
Do you roar at its appearance, your message loud and clear, that he who values his head should think twice about being honest with you?
Or do you use it as a weapon, viewing its usefulness only in terms of the damage it can inflict and the power and control you will gather and maintain?
In the book, Love Works, author Joel Manby lists Truthfulness as one of the important principles for leadership and life.
He shares four rules to encourage honesty that are useful and applicable at work and at home.
1. Don't shoot the messenger.
I can say from experience it is easy to be angry at the one who brings honesty to the table, whether it is a manager, your husband, or one of your children! Focus on the information, not on person sharing it.
2. Don't confuse disagreement with conflict.
Manby makes an important distinction between disagreement—having different points of view—and conflict—where we take the disagreement personally and end up with hurt feelings. This rule takes practice, as I believe we can get very attached to and protective of our ideas. Not that I've ever done that. . .
3. Don't assume people see it.
Have you ever wondered why in the world the other person can't see what you can, because it is as plain as the nose on their face? Because they can't. You are wired a particular way, to see things through the lens of your education, experience, and unique skills and talents. Rather than be upset others can't see, gracefully show them your view. And be prepared to be shown perspectives you haven't seen, too.
4. Speak now or forever hold your peace.
Create an environment that welcomes honest conversation and discussion. If you do not take the opportunity to share a concern, you also cannot club the other person with it or complain about it behind their back.
Love must be the filter through which you share honesty.
Love filters out poisonous thoughts and softens your words, making them easier to hear and digest. (Tweet this! Just click here.)
Love is also that very same filter through which you listen.
Without it, discussions can become emotional, people blame rather than problem solve, and close their hearts and minds to growth.
As difficult as it can be to create a culture of honesty in today's world, it's critically important and incredibly rewarding for your relationships.
Begin with yourself, and feel the wonderful and comfortable fit of the truth.
 Let your words be the genuine picture of your heart.  ~John Wesley
Question: When you are honest, how do you use love as your filter?
Sharing at NOBH, Happy Wives Club, Soli Deo Gloria
Photo used with permission of Seasons of Soul. Thanks, Elizabeth Anne!
Did you enjoy this article?
Sign up for updates and get my FREE ebook: Practicing Gratitude and Discovering Joy

Just imagine. . .Responding with gratitude rather than grumbling, and enjoying more happiness and contentment. And rest assured I won't share your address!