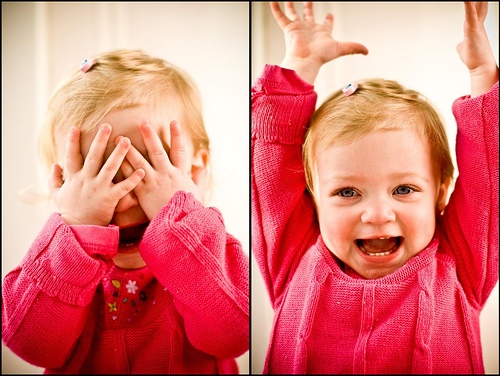 Delight, oh my!
Colorful, bubbly, tinkling, shimmering, bright and shiny.
Delight…
…in my children as they grow and even as they challenge me, for without the difficult times I would not appreciate the absolute wonderfulness of who they are.
…in my husband as our love continues to grow, as we realize we have been taking each other for granted, and are thankful for the opportunity to cherish one another anew.
…in our families, for the trials and tribulations they bring, for the sometimes messy and loud, occasional off-notes they sound, for without the dark clouds and high and splashing waves, I would not appreciate the smooth sailing and the sun glittering off the topaz blue waters.
…in my life, for the ups and downs, the foolishness I have done, the wrong turns I have made, the words I've said that I wish I never had, for if I had never experienced the "what in the world was I thinking?" behavior, I could not appreciate the growth and distance I have attained.
Wonderful, magical, often obscured by the dust and dirt of everyday life, sparkling delight.
It's there. Just some days you really have to look harder than others.

********************
While I was writing my post, I was reminded about how blessed we are when we delight in both the wonderful and the difficult in our lives. To that end, once I was done writing, I grabbed the Blessed video, by Martina McBride, to share with you.
Every Friday I join Lisa-Jo over at The Gypsy Mama for her Five Minute Friday prompts, where ladies from around the globe join in writing because we want to, not because we have to. We write for fun, for joy, for discovery. We just write without worrying if it's just write or not. Won't you join us?
Follow the 5MF link below to read and be encouraged by what others have to share. We'd love to hear from you as well, so feel free to leave a comment today. Thanks for coming by!
Sharing at No Ordinary Blog Hop
Image credit-Paolo Marconi