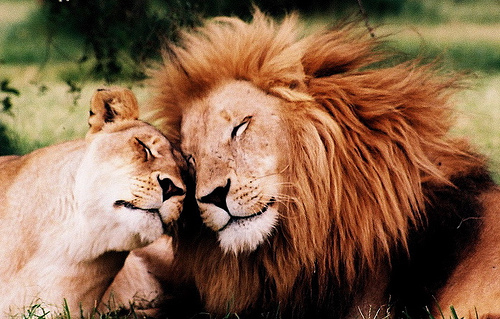 Yesterday I posted at Financial Excellence the first half of an all too common tale of an adult child who had moved home, and the fights and resentment that followed. You may not be there yet, as your children are young. If that is the case, read on and learn so that you do not fall into the trap of enabling. If you are in the middle of that difficult situation, there is a way out, but you have to be willing to set some boundaries and make sure that the message you send is one of love.
We left off yesterday with mom B., after sharing with her the message of incompetence she was probably unintentionally sending to her daughter.
Today, we pick up the story with the script that I suggested mom B. use in her conversation.
You can read how it all went over at Financial Excellence.