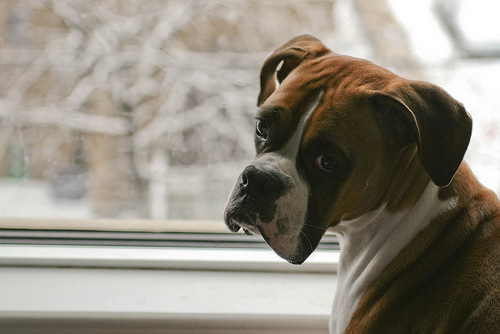 Are you feeling a little-just not in the spirit-this Christmas?
Maybe tired? Worn out? Just not feeling the joy?
Might I suggest a cure by sprinkling some generosity into the lives of others?
One. Small. Act.
That's all.
They don't even have to know, if that's your preference.
Pull a name from a giving tree at the mall or at your workplace.
Give to your local food pantry, talk to your pastor or a church in your neighborhood and ask if there is a family with a need you can help meet.
Pay for the groceries of the person ahead of you, pay for the office visit of the person negotiating payments at the window, pay for some fuel oil or wood for a family in need.
Just do it. Give. With open hands and a helping heart.
Just. Let. Go. And. Give.
Every year, Dave Ramsey's organization (Financial Peace) celebrates Christmas by giving away lots of cash and prizes. They encourage folks to share stories of giving on their website, and the company also gives away $5,000 to someone so they can give it away to one or more people in need.
The website recently featured a story about Brad Formsma and his family, who were inspired to give a bike to a family to replace one that had been stolen. Three years and lots of community giving later, Brad and some friends started a campaign, and created the I Like Giving site. They say it's a campaign to inspire generous living. It is a collection of stories from around the world about people who have done the unexpected without expecting anything in return.
There are stories and videos on this newly minted site, and suggestions for giving as well.
The video on the site that grabbed my attention was I like iPad, since I had just written about the way that the iphone and ipad help keep us connected, sometimes in unforseen ways, especially in regards to senior citizens and autistic children.
I invite you to skip over and watch it on their site, and to also think about how you can make a difference in someone's life, lift up yourself at the same time, and possibly inspire someone else. What's not to love?
Sharing at No Ordinary Blog Hop