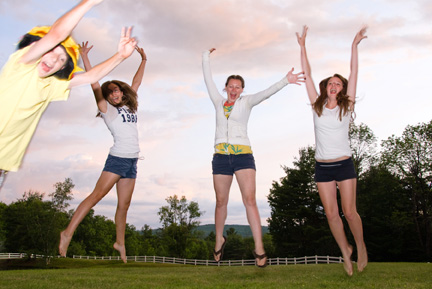 Welcome, welcome to my random "Too Darn Happy moments",
posts that exist solely for the joy and entertainment they provide.
Come on in for just a few minutes, immerse yourself in the happiness, and then return to your day refreshed.
********************
Today's moment is one you have very possibly seen on YouTube, but it just bears repeating.
It is the Laughing Baby, who is having a field day watching daddy rip up paper.
Did you know, though, that the paper is a job rejection letter?
What a fitting response to a "we don't want you, you're not good enough"  letter.
Remember you are in good company if you have been rejected: Dr. Seuss, Mary Higgins Clark, H.G. Wells, Charles Shultz, Walt Disney, just to name a few.
Have a good laugh and keep moving forward towards your goals.