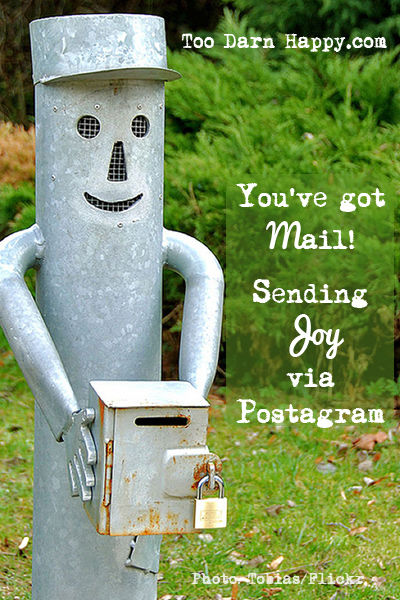 Hang on to your hats, friends: I finally moved up from my five year old flip phone to an iPhone. Yippeee!
As one of my brothers said, "Welcome to 2005!" 😉
I have already begun to populate my phone with different apps: Wunderground (weather), Camera+ (improved photography capabilities), Candy Crush *she admits with embarrassment*, Bible App, and quite a few others.
My favorite though, is a free one my husband has been using for months: Postagram.
Imagining the possibilities made me feel like this: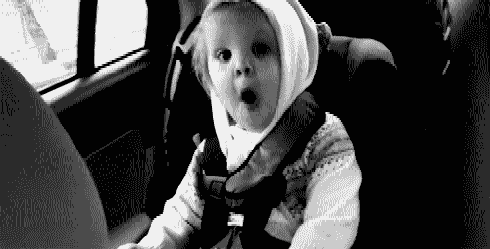 All apps are designed to help solve a problem of some sort: getting better organized, tracking personal finances, watching the weather, curing boredom, etc.
I especially love the problem Postagram solves:
How to stay in touch easily, inexpensively, thoughtfully, with something that is unique and lasts, and especially, something that is a true joy to give and receive.
Postagram allows you to send real postcards via your mobile device for 99¢ apiece, including the postage.
And Android users, they have the app for you, too!
Here's how Postagram works:
Capture.  Take a photo, or choose one from your phone, Facebook, Dropbox or Instagram account.
Create.  Type a maximum of 140 characters. That's enough to express yourself without having to write a novel. Remember, the picture alone is worth a thousand words!
Click to send joy.  Your recipients will be doing a happy dance the day your postcard arrives in their mailbox.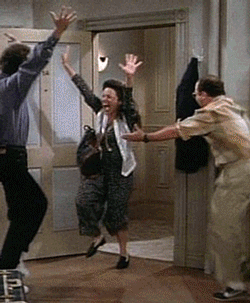 Consider the possibilities at home and at work:
Holidays: Mother's Day, anyone?
Occasions: Birthdays, anniversaries, graduations, etc.
Invitations and announcements
Vacations
Thank you's
And of course: Just because
You can download the iPhone app here on the iTunes store, and start sending the joy via Postagram!

Question: How would you use Postagram?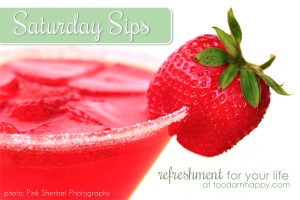 On Saturdays, I share refreshment and insight for your life.
Top Photo: Tobias/Flickr
Did you enjoy this article?
Sign up for updates and get my FREE ebook: Practicing Gratitude and Discovering Joy

Just imagine. . .Responding with gratitude rather than grumbling, and enjoying more happiness and contentment. And rest assured I won't share your address!