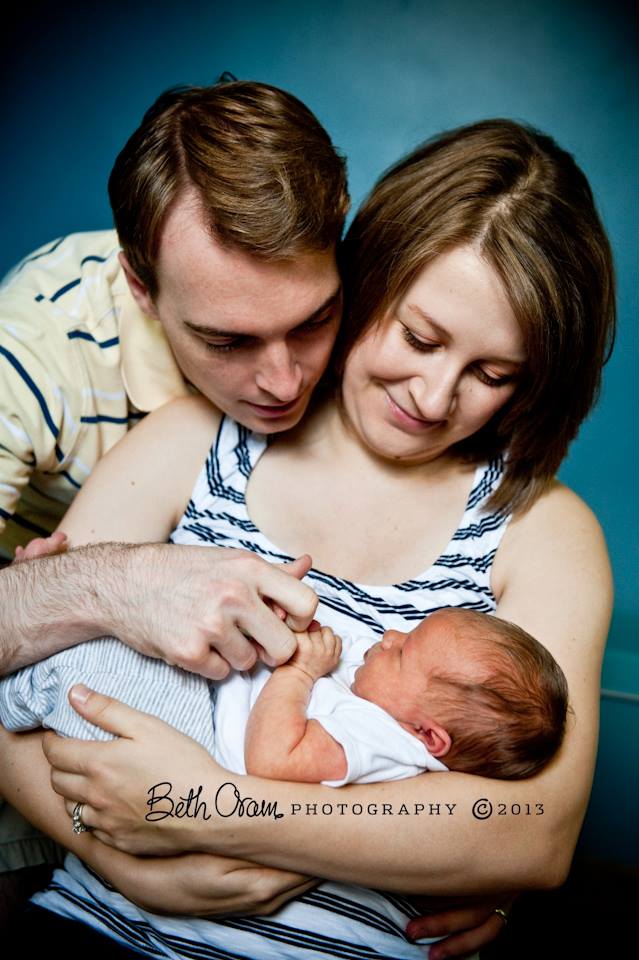 Have you gone from stretching out in the hammock to being stretched tighter than a rubber band?
Transitioning from one season to another can have that effect, whether you are moving cross country, becoming a parent, or getting the kids ready for another school year.
We want to hang on to that bright and lemonadey, slow and swingy, kayak and paddley season, and we will keep a anchor-like grip on the last green leaf and hold our hot and sandy summer breath until it returns.
Alas, that is not an option.
What we do at these crossroads, however, is often counter-productive.
We hide under the bed, blow up at our families, or run wildly from task to task trying to accomplish everything all at once.
That never ends well, does it?
I found myself there just this morning.
We are continuing to pack for our move to Tennessee in two weeks, we've had good-bye gatherings with our families this past week and weekend—loads of fun, didn't get too much of my other stuff done— and I am running around like a chicken with its head cut off trying to get everything in place ready for an almost week long stay with my daughter's family—yes, that means spending time with the new granddaughter: Squee!!!
As I sat here breathing into a paper bag thinking I need to clone myself several times over to meet my multiple deadlines, I realized I have got to find a solution before I become a permanent commuter on the crazy train.
Because then I wouldn't be allowed to hold the newest member of the family.

By the way, the photo above was taken by the gifted and delightful Beth Oram, whose tagline is Capturing Happy. How could I not love her just knowing that?
I forced myself to sit still, take a deep breath and think.
And I remembered writing about being overwhelmed and how to find more peace of mind.
Yes, sometimes I have to remember to actually take my own advice.
In honor of my near-miraculous retreat from the edge of meltdown, I am sharing those tips and tools again. Just so you know, I used #1 and #2 to significantly reduce my stress level.
I am sharing, too, for moms like Lisa at Dose of Reality who are waiting for the other (dance) shoe to drop and in honor of Fierce Diva Ilene and photographer/writer Tamara who actually did slow down to take a deep drink of joy.
Plus, Jeff Goins reminded me of his challenge to slow down. Take a moment to breathe. As Jeff says, life is not a race!
Even if you read my words last year, I encourage you to go over them again fresh eyes, with the wisdom you've gained and the changes you've experienced in your life this past year.
You may very well find a different perspective and tool to help you find the time to happily stop and smell the roses!
Come on over and de-stress: Overwhelmed? 6 Steps to More Peace of Mind
I am leaving you with a gift—peace of mind and heart. And the peace I give is a gift the world cannot give. So don't be troubled or afraid. ~John 14:27 (NLT)
Question: What is your greatest challenge to stopping and smelling the roses?  I'd love to have you share your thoughts. You just don't know who you might encourage or how someone else might encourage you!
Sharing at Soli Deo Gloria
Did you enjoy this article?
Sign up for updates and get my FREE ebook: Practicing Gratitude and Discovering Joy

Just imagine. . .Responding with gratitude rather than grumbling, and enjoying more happiness and contentment. And rest assured I won't share your address!