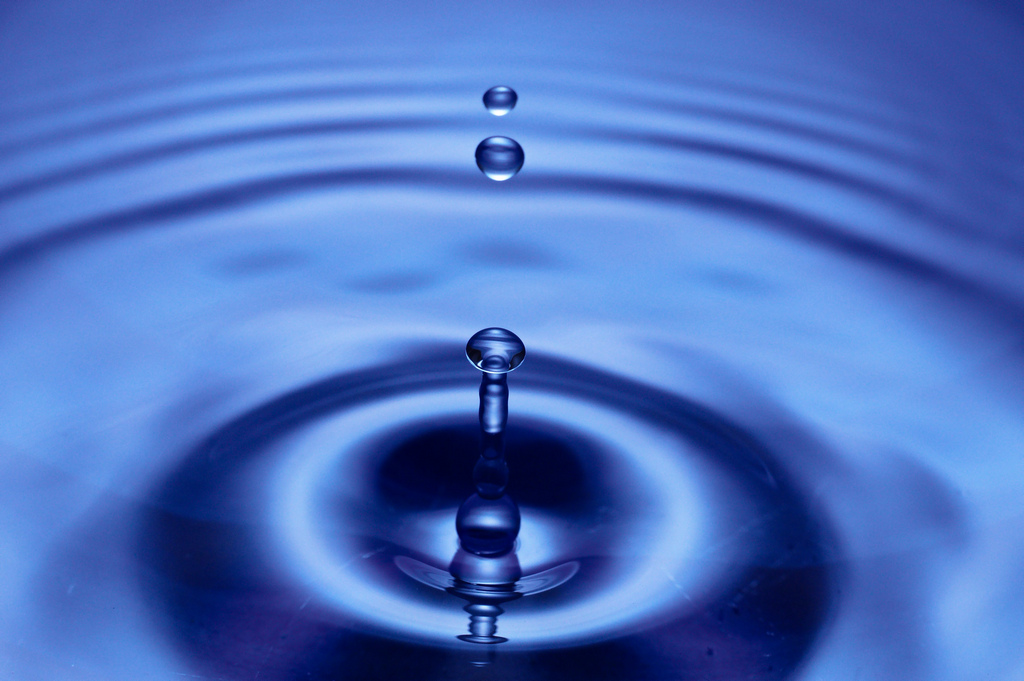 Last night we learned my nephew has a brain tumor.
This morning I stand on my porch, birdsong welcoming the day as though nothing has changed, the whisper-soft breeze carrying muted sounds of distant lives.
Such a dramatic change from last night, when booming thunder struck a match, setting off a brilliant lightning show and breaking the skies wide open.
It felt as though heaven itself was raining down.
Yet, there is such peace here, the wood boards cool and damp beneath my bare feet, the peeling paint on the railing rough under my hands.
The birds continue to tweet their cheery greetings.
The sky clears as the soft blues and fluffy whites push away the darkness of the stormy night.
Now we find ourselves in this new and tenuous place of shaky ground and aching hearts, of lives directed without notice into a new lane, a paradigm shift without a clutch.
"No, no! I don't want to take that detour," I cry out, as the flagman silently waves me off my well-worn and familiar path. "This isn't the trip I planned or the road I ever wanted to take for myself or any of my loved ones!"
In his latest book, this is what writer Jeff Goins calls The In-Between, where we live in those hold-your-breath, hold-your-horses, holy-moley-I'm-so-tired-of-not-knowing, moments:
The In-Between is a call to accept the importance that waiting plays in our lives by helping you:

Find personal meaning in the times that make the least sense.
Hone the underestimated art of living in the moment.
Experience the joy that comes with embracing inconveniences.
Understanding In-Between reminds me about bucket lists.
Folks talk about BIG THINGS, and how exciting it is or will be to tackle these once-in-a-lifetime choices.
There are photos on Facebook and tales on the web of fears conquered, seas traveled, and places visited.
I had a revelation one day, though: It's not about bucket lists, about waiting to do the BIG.
It's about a Filling Your Bucket list, intentionally taking small actions every day to fill buckets to overflowing.
Let me explain.
How Full Is Your Bucket?
 is a great book by Tom Rath and Donald O. Clifton.
The premise is that everyone has an invisible dipper and bucket. We can take our dipper, draw it through the refreshing waters of faith, hope, and love, and pour it into the buckets of others.
And remember what happens when we help others: Our bucket fills to overflowing as well, washing over us with an incomparable sweetness.
Imagine the little ladlefuls of caring, of standing beside, behind, and staunchly with, that trickle in to fill the holes in our hearts so completely that droplets of joy and gratitude leak out upon our cheeks and pour down our faces.
We are all living in the In-Between in one way or another.
My oldest daughter and her hubbie are expecting their first child very soon.
We've been waiting for our house to sell so we can move to Tennessee.
My youngest daughter is continuing to grow her mad sewing skills and looking forward to the day she can step into that creative arena for keeps.
As the date of our move grows closer—possibly just a few weeks now—we have begun to make what I realized was a Fill Your Bucket list.
We asked ourselves what we want to do before we move 1,000 miles away from New England, the home we've known since birth.
The list was populated by surprisingly small things:
Having folks over to eat too much
Gathering to laugh and be loud with family
Dipping our toes into the Atlantic Ocean
Letting our inner rock 'n rollers out for a final jam night
This begs a question about our In-Betweens:
Why are we not regularly filling them from the soul-satisfying choices on our Fill Your Bucket Lists?
Why did we wait until we were weeks from moving before making the time for these small but important acts?
Why were we not embracing the In-Between?
I don't have a good answer to those questions.
According to the authors of How Full Is Your Bucket?
, we experience about 20,000 daily moments.
That's 20,000 opportunities each day to give without measure and embrace the In-Between.
Well, I guess we're not embracing for lack of opportunity.
I think it is a lack of awareness, intentionality, and being impatient to move onto the next big thing or beyond the heart-breaking.
So, instead of being angry, anxious, or annoyed, let's savor the moments we spend on the stretches of In-Between, shall we?
You can buy Jeff's book here: The In-Between
Living in the In-Between: Savoring the moments as the momentous.  <– Like this? Click here to tweet.
If you are in need of encouragement, I have gathered several posts and songs, in addition to Jeff's book trailer. Enjoy and share!
Finding Gratitude in the Storms
Praying in the Midst of the Storm
How to Encourage Rather than Praise
Point of Grace: How you live
Barlow Girl: Never alone
Plumb: Need you now
Casting Crowns Praise you in this storm
Tim McGraw: Live like you were dying
Do not be afraid—I am with you! I am your God—let nothing terrify you! I will make you strong and help you; I will protect you and save you.  ~Isaiah 41:10 (CEB)
Question: How are you doing at living in the In-Between?
Did you enjoy this article?
Sign up for updates and get my FREE ebook: Practicing Gratitude and Discovering Joy

Just imagine. . .Responding with gratitude rather than grumbling, and enjoying more happiness and contentment. And rest assured I won't share your address!