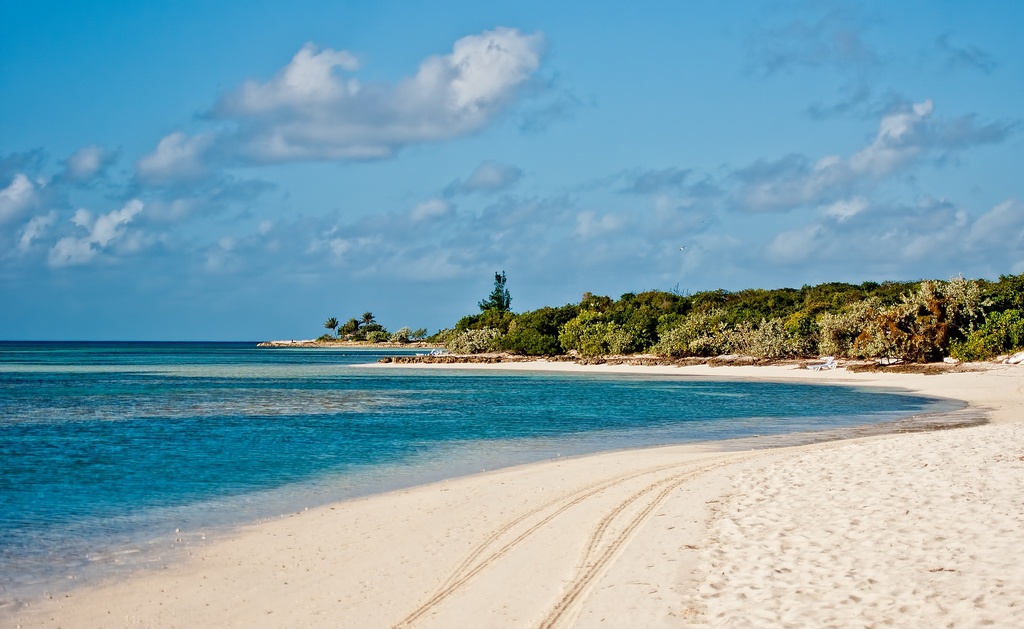 As we approach the final days before Christmas, I hope you are slowing down, letting go, asking for help, and especially taking time for the important and not just the urgent.
To help you find those sweet and savory spaces of rest, relaxation and encouragement, I have put together a list that includes a variety of resources.
Read on, and enjoy and embrace the gifts I humbly offer to you, from one mom to another.
Be sure to link up an encouraging post of your own at the end, too, whether past or present!
Got problems?
The Power of Moms provides solutions, and it's all about solving the problem, not the person.
Are they explosive rather than just plain annoying?
Auntie Em wrote on negotiating "the minefield of holiday stresses and unrealistic expectations, overcommitment and exhaustion," but then realized she had more to say, because when you mix it all together it can really cause explosions!
How do you encourage the encourager?
An especially poignant post on the power of words from Dawn Camp writing at (in)Courage. She writes, "Ironically, writing the words you need to hear, to be read by someone else, heals you."
And from the archives
I have five more for you, just in case you've started to climb back up that hill towards Panic Peak. Not that I've ever done that. . .
Are you raising a praise junkie?

This time of year presents its share of parenting challenges, as kids are beyond excited and parents can be just plain tuckered out. I encourage you to read my post Are you raising a praise junkie? as it contains some great advice on how to encourage your child from the inside out, which will ultimately foster better behavior.
Parenting through the difficult phases 
Megan Tietz wrote over at The Simple Mom about parenting through the difficult phases of childhood (there were times I would have said that meant from birth to age 18). Take a few moments to gather some easy to implement, concrete ideas at Megan's post, When parenting means steering into the skid.
When God meets you in your mess
I knew parenting would be an exciting ride. (Little did I know how exciting!) At times, I was and still am taken aback at the extreme highs and lows that encompass the rich rewards and incredible difficulties of being a mom. Brooke McGlothlin has penned a moving piece over at Hope for the Better Mom that speaks to the low moments, to the weary mom in all of us: When God meets you in your mess.
Being careful with no
Laura Vanderkam of the blog 168 Hours, you have more time than you think, shares about Being careful with no. I found saying no too quickly was something I would do especially when my patience was just worn thin. Laura offers some good advice as we sail into this busy, busy week, so do stop on over.
A peaceful Christmas through embracing imperfection
I love this post, written by The Simple Mom founder Tsh Oxenreider, from the Plan Your Peaceful Christmas series. This particular one, although very short and sweet, comes with permission and encouragement to just let go. Hop on over for a gentle reminder and a side of joy: Plan Your Peaceful Christmas: Task 6 (Embrace Imperfection)
I pray that you find just what you need here today.
As I share hard won wisdom here, I, too, am reminded to live by it.
This week, especially, I am not yet where I hoped or needed to be. I do not have it all together. My list of to-do's is still way too long for the time remaining before Christmas, so I read what these moms have written, and remember to just let go. I hope you do too!
Questions: How are you taking a break this season? What does giving and receiving encouragement look like to you?



Sharing with NOBH, Better Mom, Finding Heaven, PYHO
Did you enjoy this article?
Sign up for updates and get my FREE ebook: Practicing Gratitude and Discovering Joy

Just imagine. . .Responding with gratitude rather than grumbling, and enjoying more happiness and contentment. And rest assured I won't share your address!