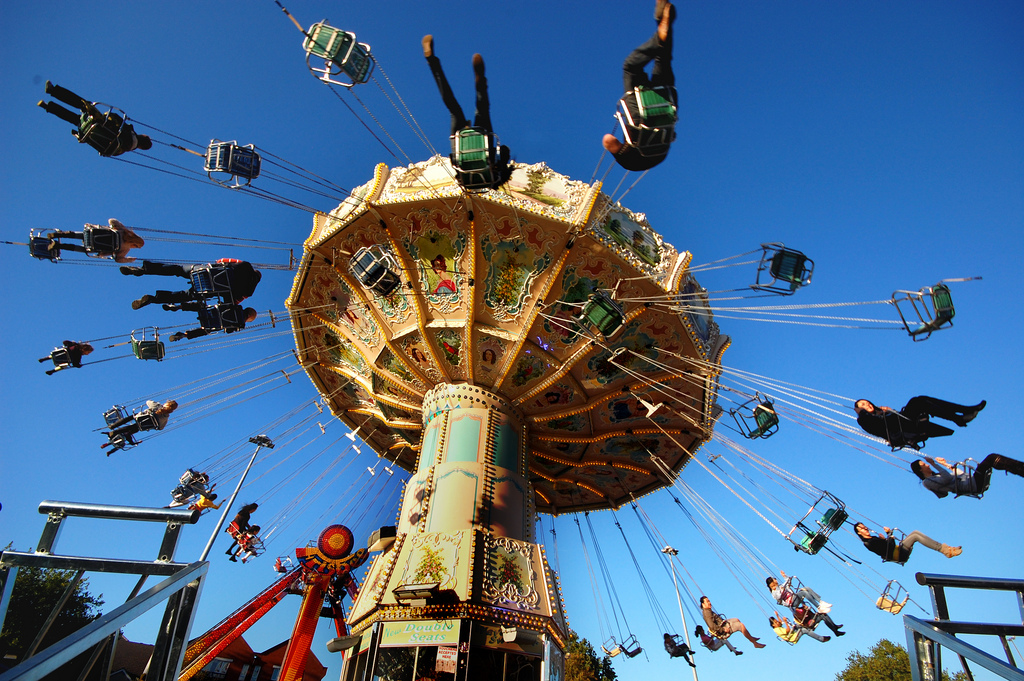 Quick! Have you pinned the latest, coolest decorating ideas on Pinterest, bought the ingredients for the most fabulous cookie swap, and bookmarked multiple sites on how to be the most awesome hostess ever?
Whoa! Bring that wild ride to a slow stop, and take a few breaths.
There's a good possibility you are trying to do too much, and to do it all alone, because you are Super Mom.
That's right: I'm saying that Out. Loud. To. You.
With love, of course.
In honor of slowing down and making time for the important, I am bringing back a post from last Christmas that continues to resonate with moms.
Remove that cape, have a seat and take a few moments for yourself, dear friend.

Oh, the irony. . .
There is something ironic about this morning as I write this post while simultaneously printing out a twenty-five day project list for being organized throughout the Christmas season. Oh, and did I say that my gifts aren't wrapped, I have come down with a cold, family has started to arrive for the holiday (hooray!), it's our younger daughter's birthday and we are expecting around twenty-fourish for dinner, although that number keeps rising?
Whew.
But it's ok. Usually I would be frantic and my dear hubbie and daughters would be gently reminding me to just slow down.
We are all where we are, and it will be ok.
I have written quite a bit this year about working on truly enjoying the season, and remembering that what is important is having time for friends and family. They really won't care if there are a few less cookies, or if the bed isn't made just right, or if there aren't five different entrees for every meal. They have come to spend time with the whole family, and that includes us moms.
Did you hear that, my dear moms?
The family wants to spend time with US.
Let me say it again. They came to spend time with US.
If they just wanted maid service, they would have gone somewhere else for the Christmas break.
They don't want a cookservant who comes and goes with their meals and picks up after them, and if they do, shame on them.
That bears repeating.
SHAME. ON. THEM.
Moms-I want you to do something different and daring this year.
ASK. FOR. HELP.
Yes. You heard me.
ASK. FOR. HELP.
Each of you reading this, please pass it on to every mom you know.
Ask your mom, "What would be the most help, doing dishes or helping with the meal ?"
You can fill in your own tasks there, as the above are just two examples.
Do NOT ask "Do you need help?" because they will just automatically say "no".
Better yet, just grab the dish towel out of their hands, and force guide them gently to wherever folks are gathered and relaxing for conversation, and then grab invite some of those folks to help out wherever it is needed.
However, if you are the guilty party, promise yourself right now that you will ask for help.
Your family is at the ready, but since you have made a career out of being a Super Mom, they sit, waiting to be waited on, not realizing the tremendous toll it takes.
Is this the role model you want for the dear young ladies in your life?
Where is the joy and peace?
Moms, I apologize if my tone is not as gentle and inviting today, but this is an issue very close to my heart, as it is something I see and hear about a great deal from mothers everywhere. One of my wishes for this season is to have each of you just let go, admit you are just one person, and that it is a good thing to ask for help.
Remember-many hands make light work and for a more joyful time.
Just do it.
For you and everyone in your family.
More resources in case you missed them or need another deep drink of courage and refreshment:
Overwhelmed? Six steps to more peace of mind. (The secret-it's all about margin!)
Curiosity did not kill the cat; it gave her room to breathe. (The secret-cultivating curiosity as your default response!)
The holiday gathering invitation you'd really like to send. (No secret.

Just layers of love and forgiveness!)
I encourage you to print this post out to look at every day, if that will help. Share it with a friend who could use the encouragement. Pin it to your favorite board to help you remember. Whatever it takes so you have time for those important things in your life and not just the urgent.
Question: What keeps you from asking for help?
Sharing at NOBH, Better Mom, Finding Heaven, PYHO
Did you enjoy this article?
Sign up for updates and get my FREE ebook: Practicing Gratitude and Discovering Joy

Just imagine. . .Responding with gratitude rather than grumbling, and enjoying more happiness and contentment. And rest assured I won't share your address!