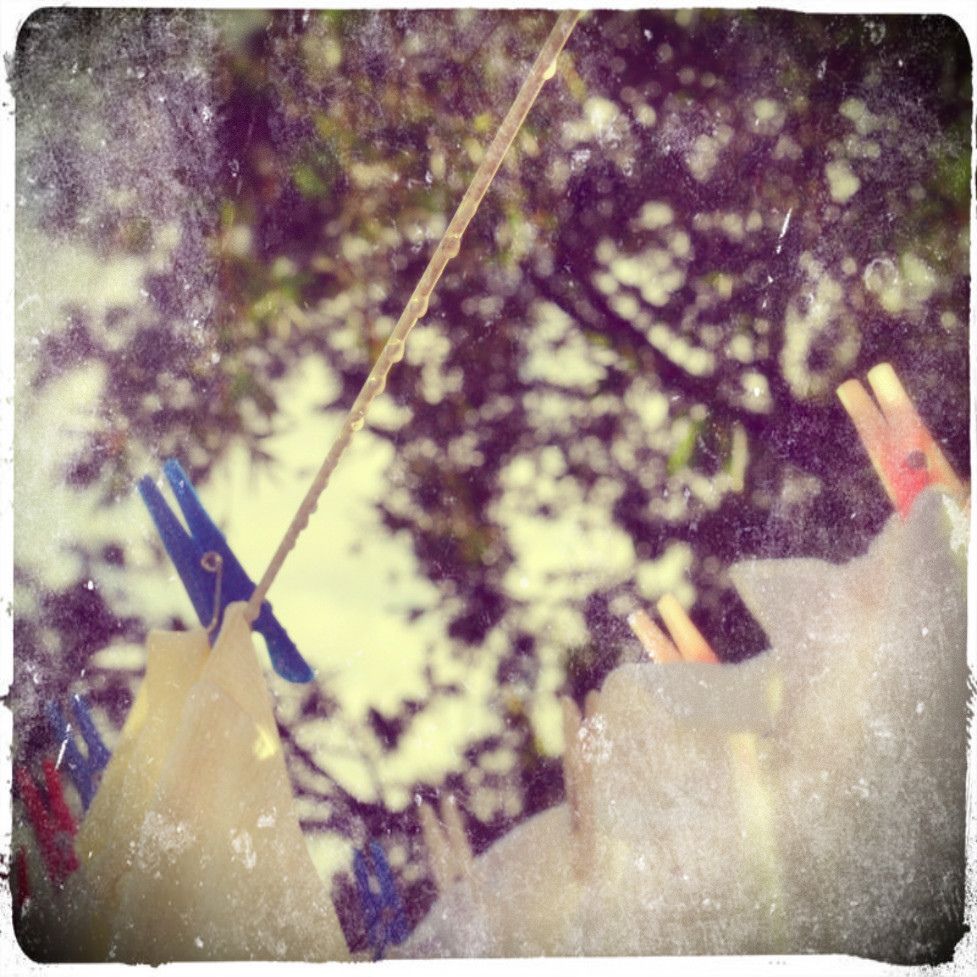 The opportunity of a lifetime has presented itself to you: Serving in a Japanese orphanage helping to care for the little ones as they await adoption.
A delightful mix of cherubic faces, chubby fingers, and adorable coos laid over a foundation of love and sprinkled with the sweet scent of baby powder.
What an amazing way to spend a year, you think to yourself, as you happily hum your favorite songs.
How truly blessed you feel, fresh out of high school, to have stepped forward and been chosen to fill this need.
Well, until you find yourself elbow deep in dirty cloth diapers for eleven babies.
Yes. Cloth diapers. Eleven babies.
An endless pile of diapers you have to rinse, wash by hand, hang to dry, fold and barely have time to put away before pulling them out to repeat the process again.
And taking care of this responsibility between feeding, burping, rocking, comforting, and playing: a weighty responsibility that changes your tune from giddy to grumpy faster than you can sing Twinkle, Twinkle, Little Star.
Can anyone fault you for your sour attitude?
Well. . .
**********
A friend of mine recently relayed this autobiographical glimpse as we talked of finding joy and contentment where you are.
She was so grateful for being called out for her grouchy and thankless disposition, for she received a simple suggestion that has stayed with her over the years: the key to being able to succeed in serving God was to have a heart full of gratitude and to pray to him for a song for the day.
How often do you move through your waking hours, smack dab in the midst of the answers to your prayers—marriage, children, a job—only to find yourself unappreciative and very possibly disagreeable?
In my friend's case, she had chosen gladly to follow the nudge to serve overseas. While most of you will not go this route, you still serve every single day in all sorts of ways, especially with your family.
As Mother Theresa said:
Prayer in action is love, and love in action is service. Try to give unconditionally whatever a person needs in the moment. The point is to do something, however small, and show you care through your actions by giving your time … We are all God's children so it is important to share His gifts. Do not worry about why problems exist in the world – just respond to people's needs … We feel what we are doing is just a drop in the ocean, but that ocean would be less without that drop.
I encourage you to pray today, to start up a conversation with God even if you never have before. He can't wait to hear from you, to help heal your heart, soothe your worried mind, support and encourage you, to share a song for your journey. (Like this? Click here to tweet. Thanks!)
If you have never prayed, you can start here: Praying in the midst of a storm. If you are having difficulty finding reasons to be grateful, I encourage you to sign up for my updates and download my free ebook: Practicing Gratitude and Discovering Joy-30 Days to a Happier You!
Question: What song have you chosen to sing today?
. . . be filled with the Holy Spirit, singing psalms and hymns and spiritual songs among yourselves, and making music to the Lord in your hearts. ~Ephesians 5:18-19
Sharing at NOBH, Finding Heaven, PYHO
Did you enjoy this article?
Sign up for updates and get my FREE ebook: Practicing Gratitude and Discovering Joy

Just imagine. . .Responding with gratitude rather than grumbling, and enjoying more happiness and contentment. And rest assured I won't share your address!