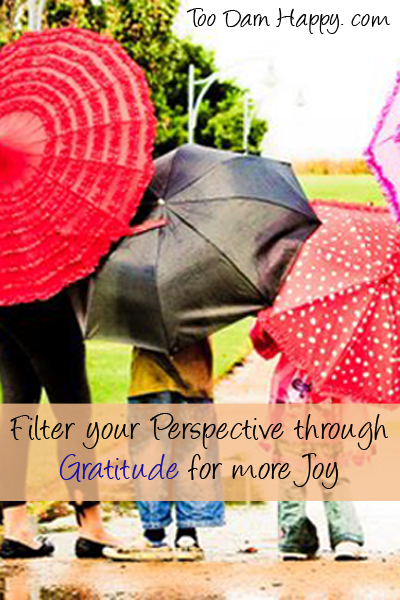 As a parent, you have probably experienced close calls and feelings of helplessness with your children.
Your toddler disappears from the backyard.
The police call to say that your teens have been in a car accident.
Your daughter phones from across the ocean, sobbing about how a sadistic old woman—her host mother for her junior college year abroad—won't let her leave the house until she cleans the toilet with a toothbrush.
These three examples are drawn directly from our own experience, and just writing about them makes my chest tighten up. I can say that one of my responses at the time was to wish we could turn back the clock so they never occurred.
Thankfully, each of these events had a happy ending, and they proved to be experiences through which we grew and learned. We were very grateful when we discovered our toddler around the corner of the house, when we learned our girls were not injured, and when our young adult went to live with new host family and grew tremendously through her junior year abroad.
I have no doubt you have your own list of events that makes your heart overflow with gratitude and your eyes fill with grateful tears, which brings me to a question:
When you are snapping at your family, where is that same rush of thankfulness?
Where are the smiles to help allay new school year jitters?
Where are the votes of confidence to lighten steps?
Where are the hugs to share your unconditional love?
Please do not feel I am picking on you here. My intent is to raise awareness.
When you view your family through grateful eyes, you gain a fresh perspective.
Your horizons widen, your mood softens, and you become open to seeing things you could have otherwise missed.
You might see a child picking on a sibling and realize they are just nervous about being good enough at school.
You might recognize the short temper as a way of dealing with a hurt from the day before.
You might discover a messy excursion into wall art is actually a desire to practice a new skill.
How can you gain this perspective?
1. Be curious rather than condemning.
2. Practice gratitude often so it becomes a habit.
3. Be grateful for where you are and for the better mom you desire to be
4. Learn your family member's love languages so everyone can help keep the emotional buckets full.
5. Take time for prayer, especially as a reminder you are not in this alone and that you, too, are loved unconditionally.
6. Download my new FREE ebook: Practicing Gratitude and Discovering Joy: 30 Days to a Happier You. Just go to the box at the end of this post or in the upper right corner to subscribe for updates, and you'll be taken to the link for my book. Easy peasey!
Life just runs more smoothly when you use gratitude as a filter to see yourselves and your family as God does, as the wonderful, and yes, as the broken, challenging, full of potential individuals you are.
Change your point of view to one of greater gratitude in all circumstances, and you will change not only your own life, and but that of everyone around you, for the better.
Be joyful always; pray continually; give thanks in all circumstances, for this is God's will for you in Christ Jesus.  1 Thessalonians 5:16-18 (NIV)
Question: Where do you have the most difficulty finding your way to gratitude? Have you found a trick to make it easier to be grateful? Step out of the shadows, ladies. We'd love to have you join the conversation. Remember-the more, the merrier! If you'd like to comment, click here.
Did you enjoy this article?
Sign up for updates and get my FREE ebook: Practicing Gratitude and Discovering Joy

Just imagine. . .Responding with gratitude rather than grumbling, and enjoying more happiness and contentment. And rest assured I won't share your address!
Sharing at NOBH, Better Mom, Finding Heaven
Image credit: Nina Matthews Photography via Flickr CC