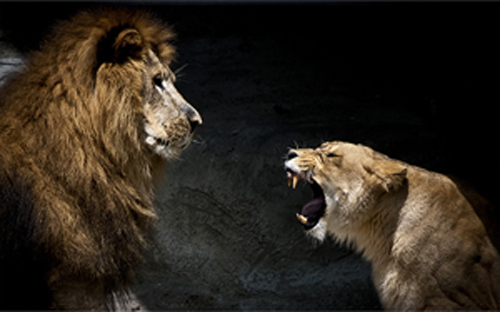 I hope all of you had a joyful Christmas, and that you were able to peg the Wow Meter right up to ten with the gifts you chose for family and friends.
I am guest posting today about finances and how they impact your relationship with your young adult children over at the Living in Financial Excellence blog, run by my friend and certified Financial Coach, Matt Wegner.
Even if your children are not yet out of high school, please take the time to read through this post. My hope is that learning what transpired with one family-and knowing this is a pretty common occurrence-will help you plot a better path with your children.
What happens when your child-who you thought had moved on to adulthood and in to their own place-has to move back home because of financial difficulties?
There are considerations to ponder when your cub returns to home territory, since they are now adults. There will be reviews of rules and responsibilities and expectations and boundaries, and dealing with the physical and emotional baggage they bring with them, as they struggle with the fact that they have had to move back home.
Although some of these young men and women want to get back out into the world as soon as possible, others take advantage of the situation. Having all the comforts of a fully furnished home at their fingertips-a well stocked refrigerator,  an up-to-date selection of electronics, and a soft bed which keeps them warm and comfy every day, until they decide to greet the morning…around noontime-minus those nasty things like rent and bills, makes for a pretty sweet situation.
How do you handle those who don't seem to be making plans to move on and out, because it is just easier to live off with mom and dad than to make their own financial way?
Follow this link to Financial Excellence to find out how one mom took care of this situation with love, respect and success.
Sharing at No Ordinary Blog Hop