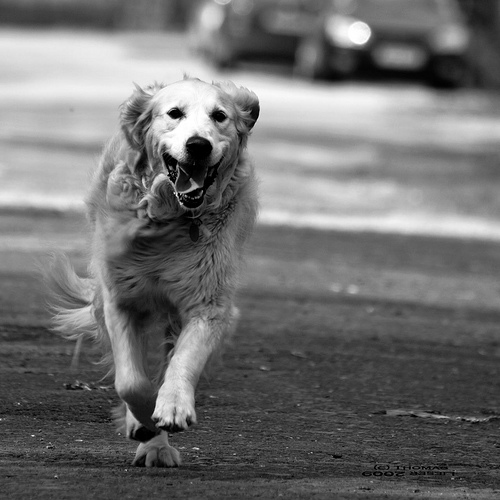 Normally I do not post on Saturdays, but these videos were just too good to keep to myself.
If you are not familiar with Gimundo, a website that bills itself as serving good news daily, you need to put them on your regular reading schedule. They have a round up of 6 Clever, Fun, and Inspiring Christmas Videos that is marvelous, so be sure to go take a look. The collection even includes Quirky Science Tricks for Parties!
Here is one video to whet your appetite that I found at Michael Hyatt's blog, Intentional Leadership. Thank you, Michael!
After you enjoy this, skip on over to Gimundo to see their collection.
Merry Christmas to you and yours!
Sharing at No Ordinary Blog Hop