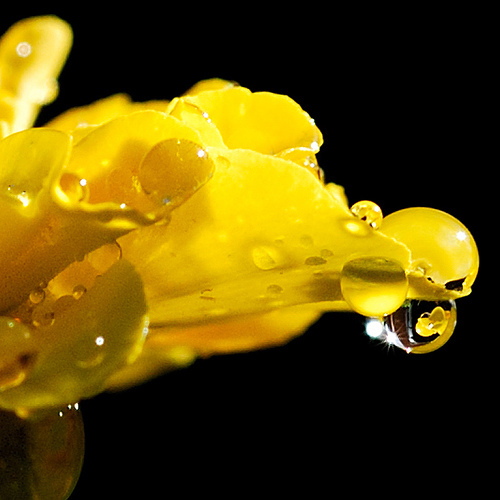 Sharing: "Here, this was useful to me, and helped me cope."
Encouraging: "Wow, did I mess up. Learn from my mistake, so you don't have to go down this same painful road."
Asking: "Help me, please. I can't find my way."
Across the miles, through the countryside, into the cities and over the oceans, we reach out and connect.
Sometimes, though, we may think that the words we write don't matter, that it feels like we are just throwing them out into the wilderness to fall, someplace barren, unheard and unseen.
But then, a small miracle happens, out of sight.
Another mom, needing refreshment, is led to what we wrote, to what we poured out onto the page, because we couldn't not write.
She drinks in the offering, and it takes root and blooms within her, providing nourishment.
And so this beautiful thread of life and love, this dance of connection continues, as she, too, offers up her own special words of wisdom to another mom, whether right by her side, or somewhere around the world, to share hope, offer encouragement, to blossom another day.
Proverbs 11:24-25
New International Version (NIV)
 24 One person gives freely, yet gains even more;
another withholds unduly, but comes to poverty.
25 A generous person will prosper;
whoever refreshes others will be refreshed.
Every Friday I join Lisa-Jo over at The Gypsy Mama for her Five Minute Friday prompts. It's an opportunity for each of us to stop, drop, and write.
We write bold and beautiful and free. Unscripted and unedited. We just write without worrying if it's just right or not.
Won't you join us? Follow the link above to read and be encouraged by what others have to share. We'd love to hear from you as well, so feel free to leave a comment today. Thanks for coming by!
Image credit-Cesar Cabrera
Sharing at No Ordinary Blog Hop